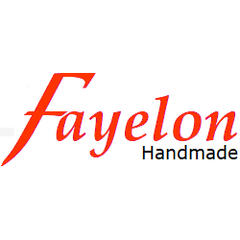 Purple Spikes Shoulder Chain Necklace - OOAK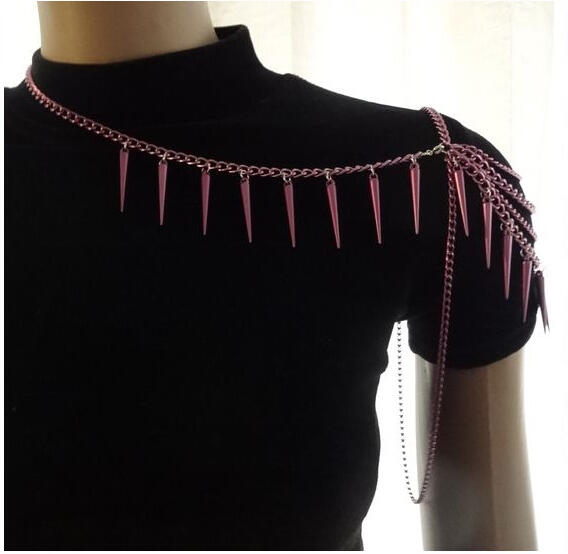 SOLD! Contact me if you would like a custom piece made just for you.This is an edgy cool spiked One-of-a-Kind shoulder chain.This shoulder necklace is certainly spiked up with all the purple spike charms going around from front to back! The chains are 2 sizes of purple aluminum chain. The jump rings and the clasps at both the front and back sides of where the shoulder chains meet are silver. I have used a clasp on the front and on the back so it makes it easier to wear on your left or your right side.The armhole is about 22 inches around.One Size: This shoulder chain/choker should fit US Sizes: S, M, L or XL.
---
© Fayelon Handmade. All rights reserved.